IMMLY Store
Welcome to the IMMLY Store.
Get a Jacki Rickert-designed Cheryl's Heart Pin!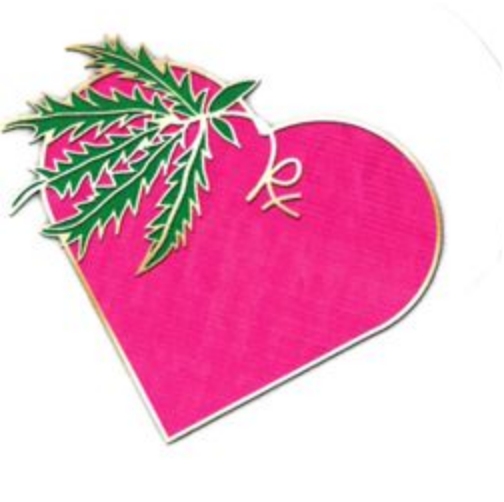 Jacki is pleased to announce Hempy Kydz! Find out more, and how you can get one and support IMMLY by clicking this link to the Hempy Kydz page.
You can also support IMMLY by purchasing the books and other items through Amazon.com, and IMMLY will receive a portion of the proceeds. Simply click on the book image, which will take you to the Amazon.com website where you can make your purchase. To ensure IMMLY will get credit, you must use the links below. If there are any titles you would like to recommend, please drop us an email. You can also search the Amazon site through the search feature below, and IMMLY will receive credit for purchases made through that link.
Stay tuned for a selection of IMMLY merchandise including t-shirts and other items.



Waiting to Inhale : The Politics of.Medical Marijuana by Alan W. Bock
Buy it from Amazon.com now and help support IMMLY by clicking the book image or link above.