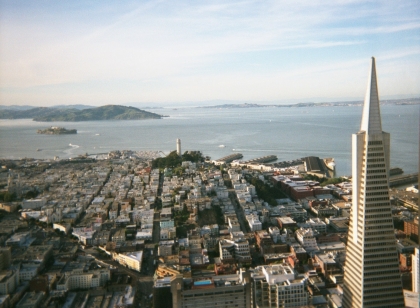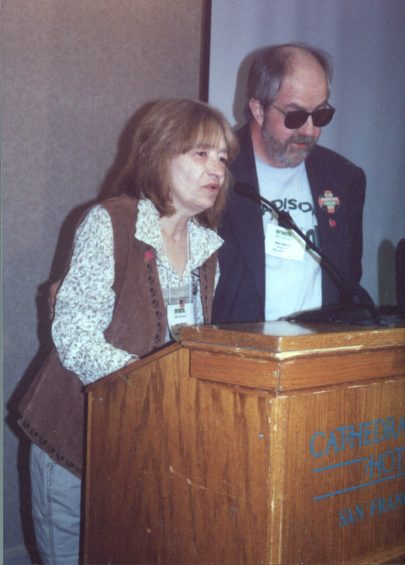 Photo courtesy of Fred Gardner
IMMLY's Jacki Rickert and Gary Storck were among four recipients of the National Organization for the Reform of Marijuana Law's Peter McWilliams award for "outstanding achievement in advocating the cause of medical marijuana, access to a safe effective medicine and equity under the law" on April 1 at the group's annual conference in San Francisco California March 31-April 2. The other recipients were Angel Raich and Diane Monson, lead plaintiffs in the Raich v. Ashcroft medical cannabis case now before the U.S. Supreme Court. A ruling in that case is expected any day.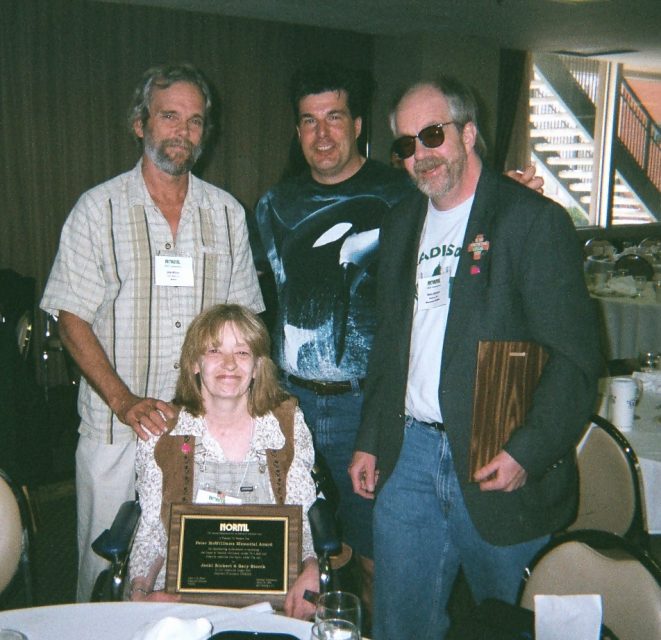 Jacki and Gary with Jim Miller and Bryan Epis.

The award was presented by new NORML director Allen St. Pierre, after an introduction by an old friend, New Jersey medical marijuana caregiver/activist Jim Miller. Rickert and Storck accepted the same award for Miller and his wife Cheryl, at the April 2003 NORML Conference, also in San Francisco. Cheryl was unable to travel to accept the award personally and succumbed to complications of multiple sclerosis a few weeks later in June 2003.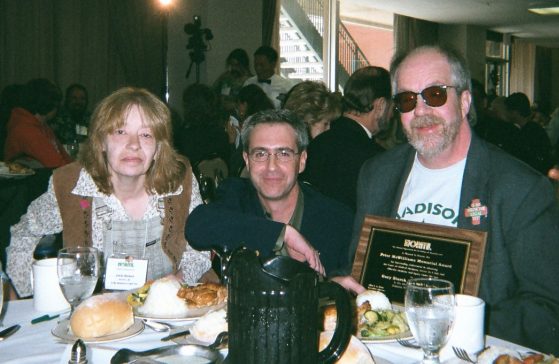 Jacki, Allen St. Pierre and Gary.
With a near record crowd of over 500 in attendance, the conference not only offered the chance to catch up on the latest science but also to reconnect and network with old friends and make new ones.
.
Matthew Barber and Jacki.